Lawn Maintenance – Edging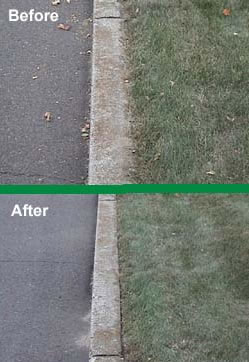 Power edging along concrete walks, driveways, patios and curbs removes overgrown grass and gives a finished look to a lawn. Curb appeal is easy when a lawn has a crisp well maintained look. When added to a professionally maintained lawn, it really gives a property that extra something.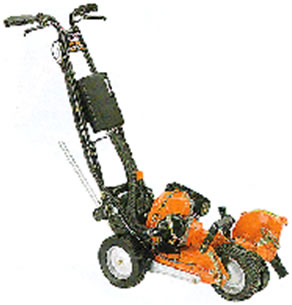 Serving the Amery, Balsam Lake, Dresser, Osceola, St Croix Falls, Turtle Lake, Star Prairie, Frederic, Luck, Wanderoos, and Somerset areas.