Landscaping Materials – Sands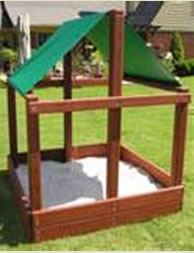 Types of sand available are:
Washed Sand: Used for sand boxes and beaches
Reject Sand: Used as a fill. There are fine rocks & clay residue in this.
Delivery and installation of any landscaping materials is available.
We will also load your truck or trailer at no additional fee.
Providing Superior Quality Services & Products Since 1997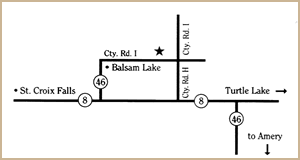 View Directions to Lake Services Unlimited via Map quest