Lake Services Unlimited Property Maintenance, Landscaping and Towing in Amery Wisconsin
At Lake Services Unlimited, we don't measure ourselves against other companies. Instead, we try to set the standard, to be the model of how a landscape company should serve you. We are a company started in 1997 that employs a team of qualified individuals. Because of this, we are able to keep up with customer demands and the ever-growing landscaping, lawn care, property management, cleaning and towing industry in the Amery, WI area. Our company is able to exceed customer expectations and provide exceptional services through the hard work, dedication and the knowledge of our employees. Attention to detail, an eye for cost control, and regular communications with clients are keys to Lake Services Unlimited successful client relationships.
The best way to start a landscaping project, or any project at all, is to know what your end goal is. Aside from the basics, what are you looking for? Do you want a space to entertain friends and family or are you looking to up your curb appeal? The more ideas you have about your space, the more we can help you make your dreams into a reality. We can help you with all aspects of your landscaping needs through the whole process of designing, building and maintaining your lawn and landscaping projects.
The first step of our process is to work with you to design a plan. At Lake Services Unlimited, we have over 20 years of experience with designing and implementing landscaping spaces in the Amery, WI area. We make innovative plans and carefully craft each project to fit your space, preferences, and requirements. We factor in everything from vegetation, draining, and climate conditions to make sure everything is accounted for. From start to finish, we will help you plan every meticulous detail of your residential and commercial landscape.
Landscaping Planning & Materials
The next part of our design process is to work with you to build your plan. Lake Service Unlimited has produced many beautiful designs near the Amery, WI area because we have an overwhelming amount of landscape experience.  Some of our building services include paving installation, masonry, irrigation installation, water features, lighting, shade structures, softscapes, seasonal displays, retaining walls, swimming pools and more. Best of all, we offer and have on hand, a large variety of landscape materials including: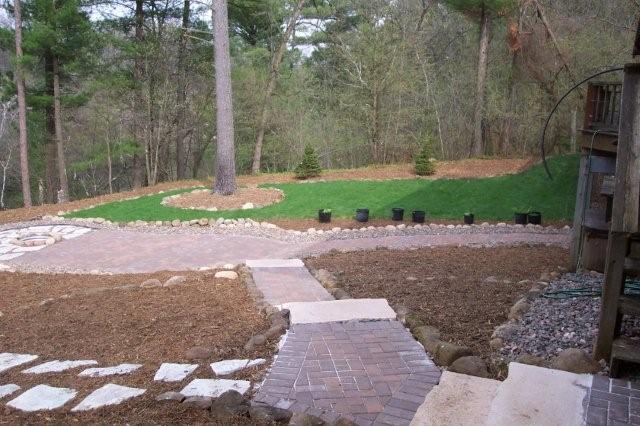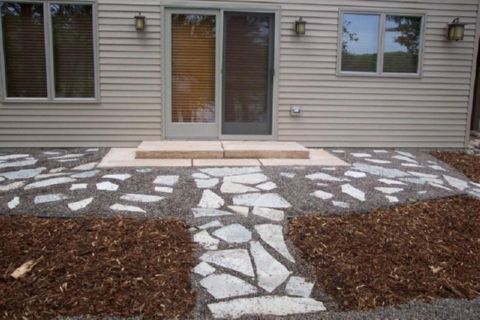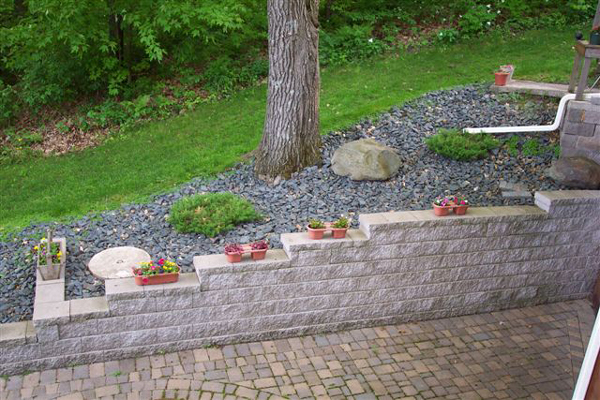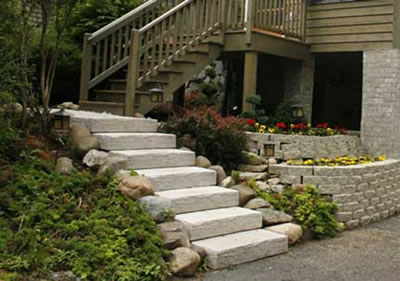 Landscaping & Property Lawn Maintenance
Once your project is planned and executed to perfection, it is time to think about long-term maintenance requirements. We know that your property is unique and will have its own set of maintenance requirements. We will work with you to make a long-term plan to keep the health and appearance of your space healthy and beautiful.
We offer maintenance services that will help keep your new project thriving all year around. Whether its snow removal, lawn fertilization, fall cleanups, or seasonal displays, we've got you covered.
Our crew is experienced with ground maintenance and committed to upholding the highest standards in the industry. We take a proactive approach to maintaining your space.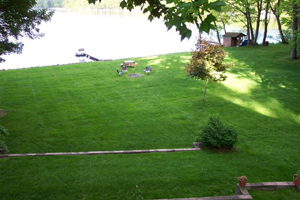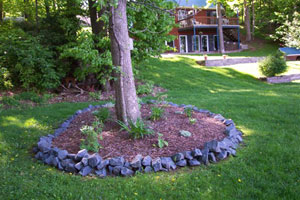 Trusted Quality Cleaning Services
Want help with your house or commercial cleaning? We offer one time cleaning, weekly, bi-weekly and monthly cleaning services in Polk County and portions of Burnett and Barron Counties.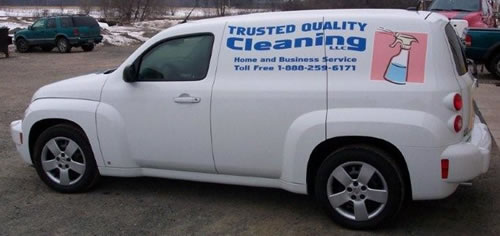 With a fleet of towing and recovery vehicles ready to go 24/7, Lakes Services Unlimited is able to successfully handle any of your needs in the Amery, WI area.  We are able to help you with anything from Lock-Out Services to Towing services.
Some of the towing services that we offer:
Heavy Duty Wrecker Service
Off-Road Recovery
Local and Long Distance Hauling
Lock-Out Recovery (unlock car doors)
Flatbeds Available for 4wheel drive and all-wheel drive vehicle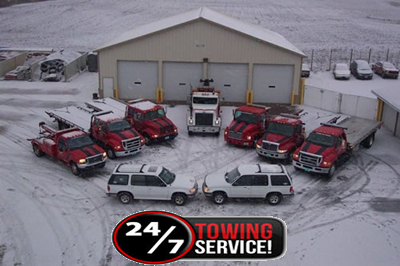 Why Choose Lake Services Unlimited?
We are available 24/7 to help you! We are affiliated with many motor clubs, fully licensed and insured, and accept Visa, Mastercard and Discover.  Our purpose is to provide our customers with the highest quality service possible. Convenience, value and reliability are fitting examples describing our efforts to obtain your trust. Our rule of thumb is, "If we don't take good care of the customers, someone else will."