Lake Services Unlimited Property Maintenance, Landscaping and Towing in Amery Wisconsin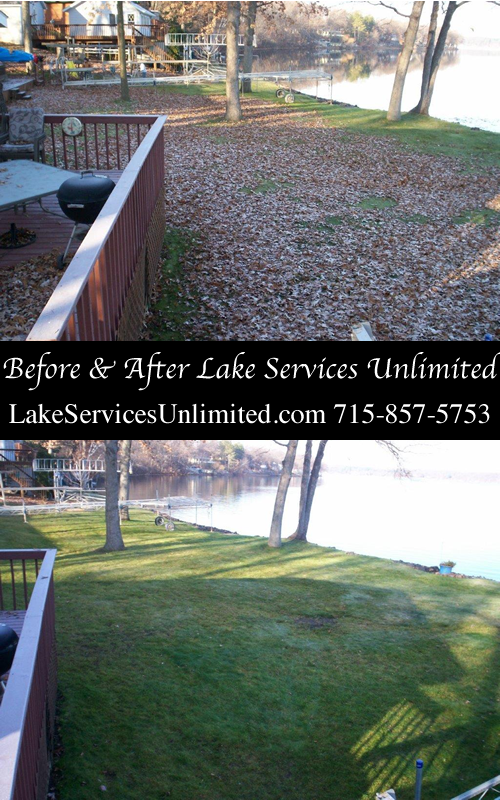 At Lake Services Unlimited, we don't measure ourselves against other property maintenance, landscaping and towing companies. Instead, we try to set the standard, to be the model of how a company should serve you. We are a company started in 1997 that employs a team of qualified individuals. Because of this, we are able to keep up with customer demands and the ever-growing landscaping, lawn care, property management, cleaning and towing industry in the Amery, WI area. Our company is able to exceed customer expectations and provide exceptional services through the hard work, dedication and the knowledge of our employees. Attention to detail, an eye for cost control, and regular communications with clients are keys to Lake Services Unlimited successful client relationships.
The first step of our process is to work with you to design a plan. At Lake Services Unlimited, we have over 20 years of experience with designing and implementing landscaping spaces in the Amery, WI area. We make innovative plans and carefully craft each project to fit your space, preferences, and requirements. We factor in everything from vegetation, draining, and climate conditions to make sure everything is accounted for. From start to finish, we will help you plan every meticulous detail of your residential and commercial landscape. Visit one of our links below to find out more details about the landscaping services we offer:
Why Choose Lake Services Unlimited?
We are available 24/7 to help you! We are affiliated with many motor clubs, fully licensed and insured. Our purpose is to provide our customers with the highest quality service possible. Convenience, value and reliability are fitting examples describing our efforts to obtain your trust. Our rule of thumb is, "If we don't take good care of the customers, someone else will."