Landscaping Materials – Driveway Gravel
Driveway gravel, also known as "driveway rock," is a great way to improve the appearance of your driveway without having to spend a lot of money. By adding driveway gravel, you'll create a firm surface that's perfect for driving on and will last for years to come.
At Lake Service Unlimited, we offer driveway gravel that consists of a blend of clay, sand, and rock to create a firm surface for driving on. Not only will gravel improve the appearance of your driveway, but it will also add value to your home. In addition, driveway gravel is easy to maintain and is less likely to crack or chip than concrete.
We have been providing Superior Quality Services & Products Since 1997. Our driveway gravel is perfect for those who want a durable surface that will last for years to come. If you are looking for driveway rock for sale, we have a variety of options to choose from. We also offer driveway rock for sale so that you can get the perfect mix of materials for your needs.
Available Driveway Gravel
Each gravel type has it's unique properties that make it suitable for different types of driveways:
Class 5 Trap rock gravel for driveway is the hardest kind of rock, with a blue-gray color that makes it perfect for driveways. It has great compaction properties and will last for years to come.
Class 5 Lime Rock is tan in color and has excellent compaction properties as well as being ideal for use as a base for other types of driveways.
Class 5 Riverbend (Road Gravel) is dark brown with sand and clay mixed in—making it perfect for those who want a more natural look while still getting great compaction properties and durability from their driveway gravel!
Whether it's a new driveway or patio, we can help you pick out the perfect material to suit your needs. Our team is made up of experienced professionals who have been trained by some of the most skilled craftsmen in the industry. We guarantee that you will be 100% satisfied with our work, which is why we offer a 100% satisfaction guarantee.
If you're looking for the best quality materials at affordable prices then look no further than Lake Service Unlimited! We offer driveway rock delivery and installation services in Richmond. We will also load your truck or trailer at no additional fee so nothing is stopping you from getting started on your project today!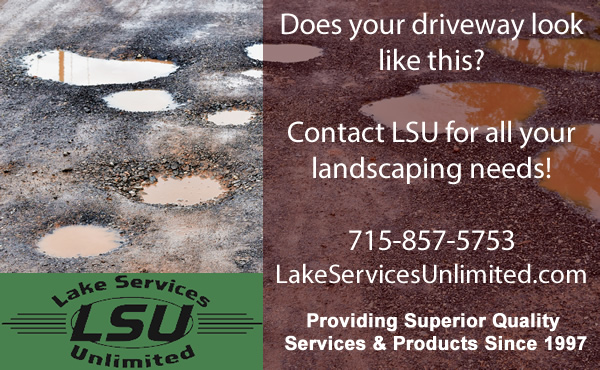 Providing Superior Quality Services & Products Since 1997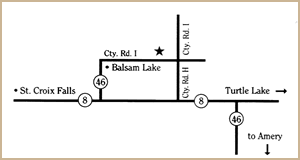 View Directions to Lake Services Unlimited via Map quest